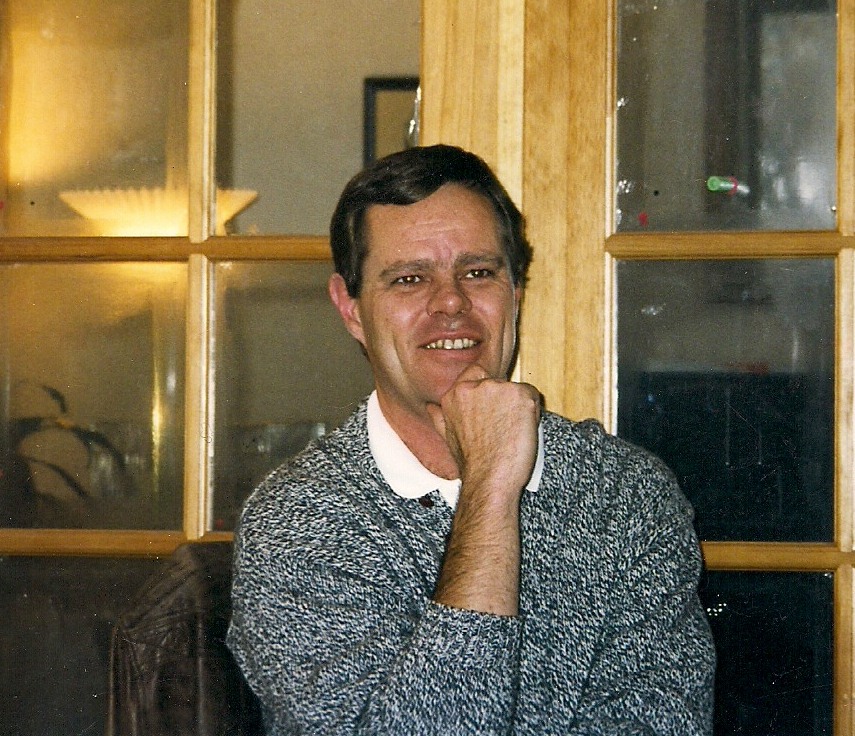 The line is from "Gravy," a poem by Raymond Carver that still hangs over the desk Tom had to finally abandon on April 18, 2003, at age 50—at the same age Carver had to abandon his. Much too young for talents like these to leave us. But as the poem goes on to explain:
… it was all gravy, every minute
of it, up to and including when he was told about,
well, some things that were breaking down and
building up inside his head. "Don't weep for me,"
he said to his friends. "I'm a lucky man.
I've had ten years longer than I or anyone
expected. Pure gravy. And don't forget it."
The facts might not all jigsaw together neatly between Carver's life and Tom's—but anyone who knew Tom will recognize the spirit—the pure spirit of the words, and the goodness embedded there, and understand why Tom wanted to have those words close.
Remembrances are impossible things for me to write. Too many things rise and crash against my memory—only to be overcome by yet another wave and fulsome series of thoughts—people, places, things, ideas that call Tom to mind, and in turn pull in all the other lucky people who knew him, and all of them, you, having your own memories. Justice can't be done—certainly not by me.
Tom's official obituary has an impressionist catalog in it worth sharing:
Tom is also survived by the extended, long-standing family of the Bloomsbury team, a network of writers and supporters, the book community in Denver and the world, his beloved neighbors, his St. Vincent gang of pals and dear friends too numerous to name. The family would ask that you remember Tom as a humble and honorable man who loved his family, his cats, writing, Miles Davis, jazz, Jack Daniels, good books, poetry, hiking, basketball, the family cabin and all his wonderful friends…
Shortly after Tom stepped away from his desk—leaving behind his remarkable legacy and his phenomenal accomplishments as gifts to us all, his sister Marilyn spoke about him in a Colorado Public Radio interview with more grace and love than I can possibly do with my clumsy words. And to once again feel the unique personality, the charm, and the intelligence of Tom, if you haven't read them yet, his reflections on the 10th Anniversary of Blooms, "The Glamorous World of Publishing: Who We Are & Why We Do What We Do," and his reflections on the 20th Anniversary, "We Were Young and Restless. We Liked to Read Books. And We Thought We Had a Good Idea"—I urge you to read them. What a treasure.
So many of us still miss you, my friend. It was all gravy, having you with us—every minute of it.