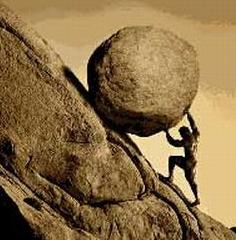 This is what over thirty years of publishing The Bloomsbury Review looks like. A lot of hands and a lot of bodies have taken turns rolling this boulder uphill, year after year, issue after issue—and that's just on site, here in the office. Volunteer after volunteer, eager intern after enthusiastic intern, and one good-hearted soul after yet another outstanding good-hearted soul. There's not enough space to mention their names, and there never could be enough good words in any dictionary in all the available languages in this world (or on any other) to describe how magnificent every single one has been.
The Bloomsbury Review has been made possible by this kind of friend and that kind of friend, and every unique, colorful, blooming variety of these individual friends have helped to make it all possible, and hold to our dreams. "Thank you" is much too pale a phrase to convey the resplendence of our gratitude.
Publishing of every kind has been undergoing a sea-change, as we all know—the digital age is remaking all that we have known and we are attempting to adapt in every way our stodgy old souls will allow. We hold to being "A Book Magazine." We know from our thousands of readers in 20 different countries that our tangible, hold-in-your-hands magazine is something that is treasured.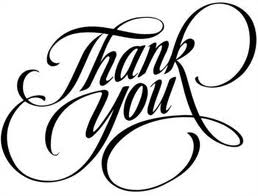 With this post, we'd also like to sing out a special note of gratitude for those who give of their creativity, and their passionate commitment to what we do—within the publishing community—by generously making use of their ever-dwindling advertising dollars to help us actually get each issue done and into the mail and out the door. It genuinely could not be accomplished without their financial generosity.
These excellent books/people/publishers follow in no particular order, but with huge measures of gratitude to all: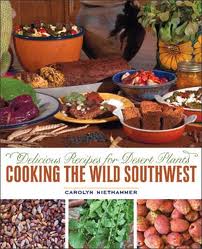 The University of Arizona Press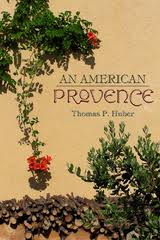 The University Press of Colorado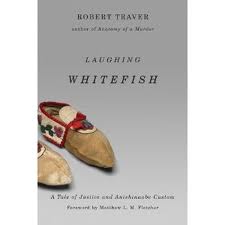 Michigan State University Press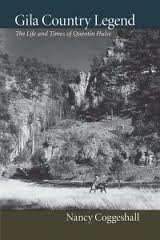 University of New Mexico Press
Without the support of all of you, our special friends and committed colleagues, we would not be here. Thank you!